On Weekdays, we are open from 8:30 am until 6:00 pm. We are also open on Saturday mornings from 9:00 am until 1:00 pm. Our practice is closed on public holidays.
We make every effort to see you at your allocated appointment time, occasionally emergencies arise which require management and we appreciate our patients understanding.
We aim to provide a high standard of care . We bulk bill from 9AM – 5PM. Out of pocket charges apply for consultations outside these hours and other services like skin checks, minor surgery, excisions, travel vaccinations etc.
General Practice Services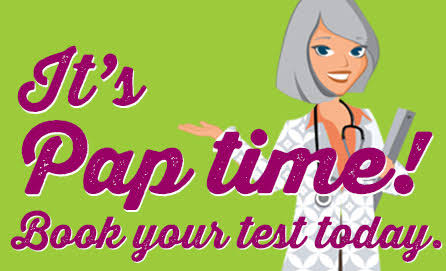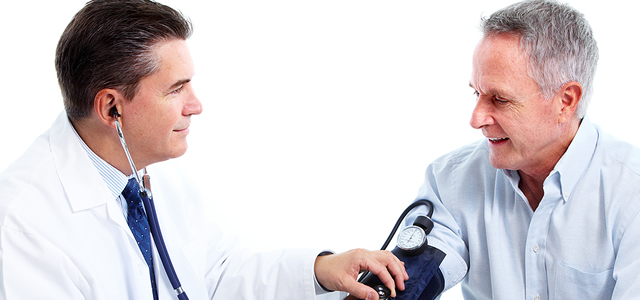 Preventative Health and Education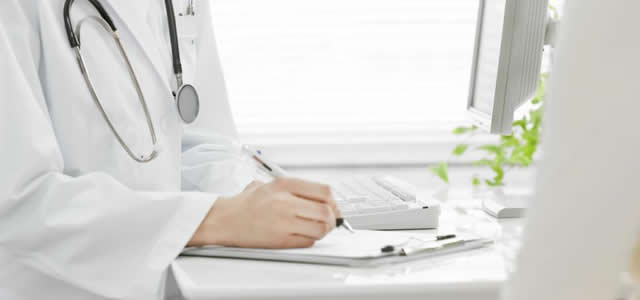 Mental Health Consultations
We provide:
General Practice News
Family Medicine
Men's Health checks
Women's Health inc Pap Smears
Preventative Health and Education
Immunisations & Vaccinations
Travel Clinic
Post Natal checks
Mental Health Consultations
Care plans
Onsite Pathology
Minor Surgery inc mole removal , skin cancer removal , etc
Cosmetic Treatments
Nursing Home Visits
Practice Hours
Monday – Friday : 8:30 am – 6:00 pmmSaturday – 9:00 am – 1:00 pm